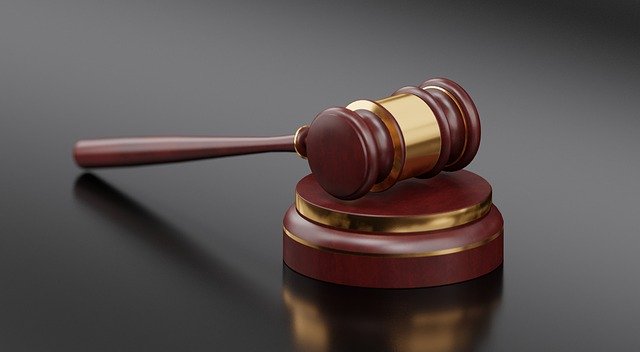 In order to make room for new, state-of-the-art printing equipment, businesses sometimes choose to dispose of older office equipment. One popular way to accomplish this goal involves scheduling an auction. Printer and copier sales enable many enterprises to avoid expenses associated with placing retired assets into storage.
The Advantages of Auctions
An auction as a sales venue offers some distinct advantages. This type of event typically won't command prices comparable to other forms of selling. Yet an auction does supply a way to move merchandise rapidly. The savings from disposing of large, bulky used equipment efficiently often more than offsets a lower median sales price. This year, reportedly many companies have chosen to raise revenues by selling surplus business equipment at auctions.
Some companies conduct in-house auctions. More frequently, firms hire an experienced auction firm to oversee an auction. The latter strategy provides some advantages. Auctioneers will sometimes combine items of merchandise from several consignment sources during a single large event. This practice allows businesses to minimize advertising and promotional expenses for the sale of a limited number of printers or copiers, while still reaching a wide audience.
Four Tips For Conducting Successful Business Auctions
1. Choose the auctioneer carefully.
Today, most states license auctioneers. It proves important to conduct business with a reputable firm. Some auctioneers specialize in selling used commercial assets.
2. Most auctioneers accept a commission for auction sales.
In some cases, auction companies will add a 10% buyers premium to the sales price to help cover this fee.
3. Sellers typically receive higher prices for clean, well-maintained merchandise.
A functional printer or copy machine will command higher prices during an auction than a unit sold for parts alone. By cleaning the exterior of merchandise before consigning it for sale, sellers also enhance the appeal of their products to prospective buyers.
4. Attach applicable product information to every consigned machine, if possible.
Buyers enjoy an opportunity to inspect auction merchandise prior to the sale. Consider enclosing manufacturer instructions for your printer or copier in a protective plastic cover and taping this information to the exterior of the machine. Often, simply obtaining operating instructions with used equipment increases the price prospective buyers feel willing to pay for used office products.