Buying electronics always seems like an uphill task, especially when you are unsure what to look out for. However, when buying printers, there are things that you should consider ensuring you get the best out of the service. Here are some tips to consider when buying a printer.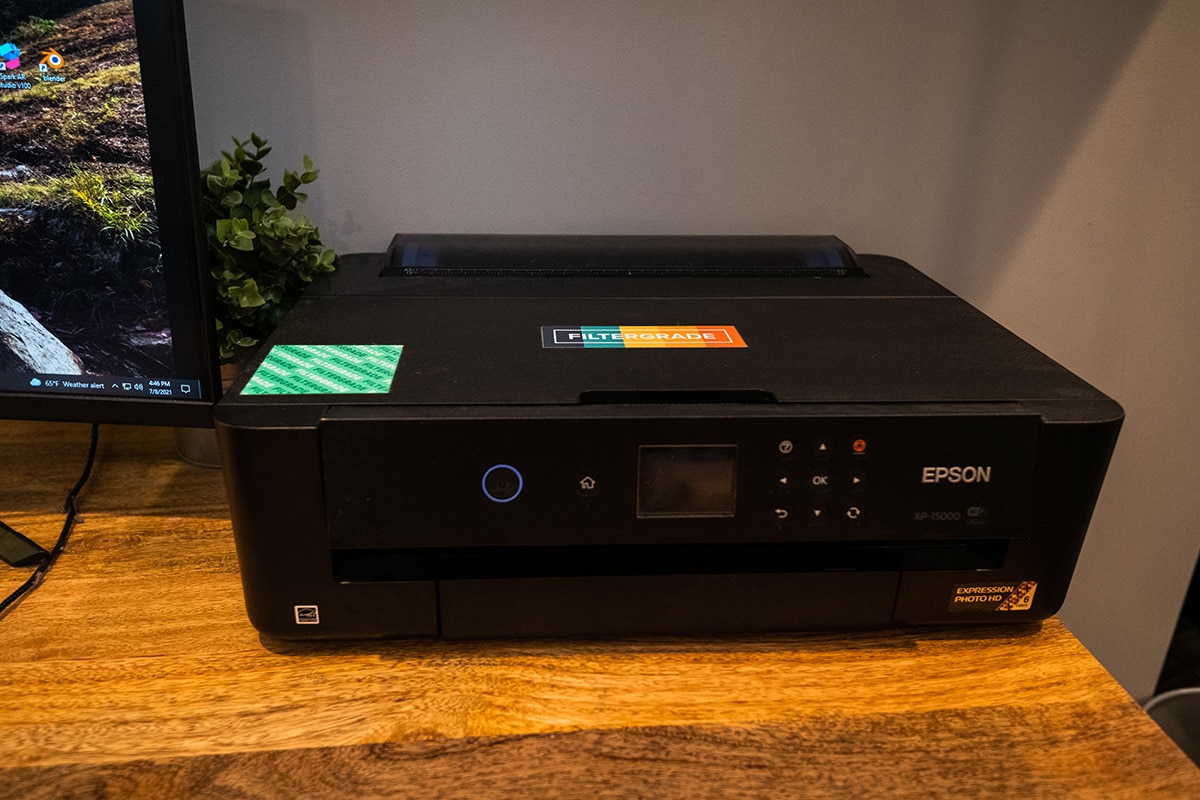 Your Image Quality Requirements
The type of printer you want to buy should coincide with the purpose you want it to serve. This will ensure you get the best out of the printer without getting frustrated. Some of the specs you should look out for include:
The resolution rating
The color gamut
The density of ink the ink set can yield
The size of ink droplets
The ink configurations that is the number of different colors
Whether the ICC profiles for your media
You should ensure the above specifications go hand in hand with the function you want the printer to perform.
The Size of the Printer and Its speed
The size of the printer primarily determines the size of the images you want to print. Make sure you understand your customer's requirements so that you can get a printer that cutters to these needs. The printer's speed is also essential as it should coincide with the output you want to achieve in a certain period. You may have to compromise one aspect for another at some point. Consider the KIP plotter printer
How a Printer Handles the Media
A printer also handles media of different thicknesses differently. So, it would be best if you had a printer that can handle the thickness of your media without straining. Modern printers can expand their handling capabilities.
How Complicated Its Usage Is
Make sure the printer you want to buy is user-friendly. This will also make it easier to troubleshoot any problems quickly. In addition, a printer that is easier to use will allow production to go on seamlessly as possible.
Its Technical Support Requirement
When buying a printer, you should also consider whether it has technical assistance to set up and use. You should also make sure it is available for replacement or repair in case of any issues that may arise that you cannot troubleshoot.
Conclusion
In case of any issues with your printer, make sure you contact Reach Technologies for quality services. Our technicians are well-trained and offer quality printer repair and service in Atlanta. Our services are fast, and our technicians will be at your doorstep in no time.