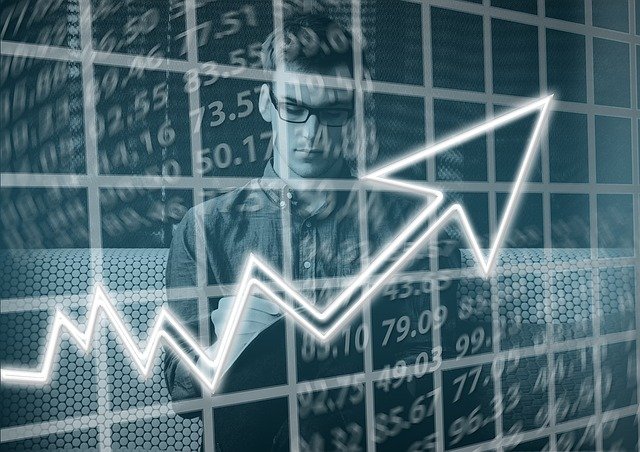 As the Covid-19 pandemic continues to disrupt lives and businesses all around the world, many are wondering what the post-pandemic world will look like. Although many small businesses have had to downsize or shut their doors over the past year and counting, home office related sales have skyrocketed.
This includes a surge of printer and copier sales along with other home office supplies and equipment.
The Changing Face of Work & Educational Settings in a Post-Pandemic World
More employees have had to work from home, and most schools have had to alter their learning environments and provide online learning opportunities to children from preschool/kindergarten ages to college bound students in their late teens and early twenties.
Even though hope in the way of vaccine programs seems to indicate that perhaps the worst is behind us, most experts caution that there will likely be some permanent changes in work, education, healthcare, shopping and other lifestyle activities and services even in a post-pandemic world.
Expected Sales Outlook for Office Related Equipment/Supplies for Home Use
Sometimes there is a silver lining even during terrible life storms. In this case, the pandemic has made working and learning from home a more natural and almost normal experience. Companies that offer the sale of home office equipment and supplies will likely do very well in the upcoming months and continue this trend much longer.
At the top of the list of in-demand home office supplies are items like computers and related supplies, copiers and printers, office furniture and printer repair, maintenance and other services.
More Employers Are Likely to Continue at Least Some Remote Work Options
As our lives begin to resemble something a bit more recognizable and, dare we say, normal, more employers are likely to continue to offer at least some remote/at-home work options for their valued employees.
Many employees and employers have expressed their joyful surprise that working from home can offer. These individuals note some common benefits of working or learning from home.
These benefits include:
Decreased travel & fuel expenses & requirements.
Saves time, money and overall operating expenses.
More time with family.
Flexible work/learning schedules.
This is a fantastic time to upgrade your home office. More employers are providing reimbursement for at-home-work-related expenses. Learn more by contacting REACH Technologies.