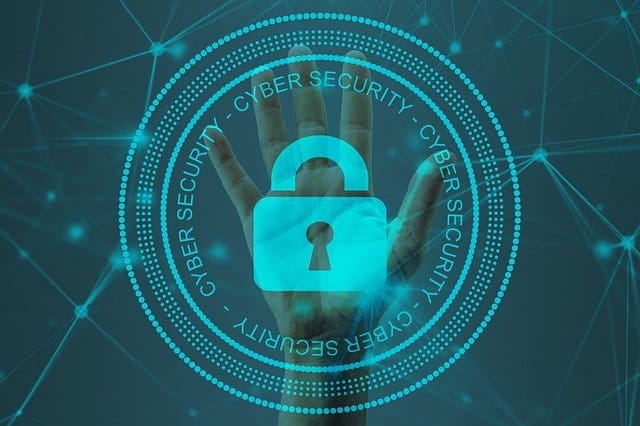 As a company responsible for printer and copier sales, Reach Technologies maintains a keen interest in promoting customer cybersecurity. In the United States, October carries the official designation of "National Cybersecurity Awareness Month". The Federal Bureau of Investigation reports for the past 17 years, a partnership between the government and the private sector has sought to use this month constructively to inform the public about the importance of maintaining online security.
Boost The Security of Multi-Function Printers
One aspect of National Cybersecurity Month relates to tightening the security of printers. Unfortunately, every year hacking and other online threats inflict expensive financial losses upon businesses. Printing equipment sometimes serves as an unguarded Achilles Heel, enabling cyber criminals to access confidential data.
Tips to Help Tighten Printer Security
Consider using several helpful tips to enhance your control over multi-function printers and other copying equipment:
Always include digital printers, copiers, and fax machines within written business security plans and protocols. Just like computers, many multi-function printers today possess impressive memory capabilities. Cyber criminals sometimes hack into these devices to acquire confidential information.
The Federal Trade Commission recommends ensuring business online printers furnish two important features: data encryption and data overwriting. The encryption capability allows businesses to prevent third parties from readily accessing data transmitted online. The overwriting function helps frustrate efforts by cyber thieves to reconstruct copied materials.
Most security experts recommend implementing a robust method to authenticate authorized users of any copiers or printers with Internet connectivity capabilities. A variety of authentication technologies exist today. These methods include passwords and biometric scans. Using two factor authentication can also help boost security. Consider discussing available security technologies with the vendors supplying multi-function printers.
Always take steps to secure the hard drives of multi-function printers before selling or disposing of this equipment. Sometimes cyber criminals collect extensive data from used printers and copiers. Today, vendors sometimes offer skilled assistance performing this important printer security task.
If you do detect a data breach (including a breach involving an online printer or copy machine) report the incident to either the FBI or, in appropriate cases, to the Internet Crime Complaint Center (IC3). The FBI website provides information to help victims of online scams identify the correct reporting site.