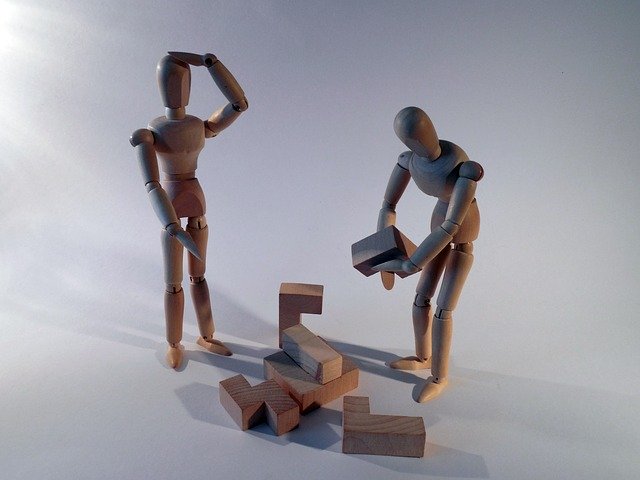 During 2020, a significant rise in the number of people working and studying from home impacted the printer repair and service marketplace in new ways. How will these changes influence businesses during coming months? And what impact, if any, does the situation hold for printer owners debating whether to repair or replace damaged printers?
Popular Office Equipment
In the wake of the Coronavirus pandemic, anecdotal reports surfaced concerning customers ordering computer printers in large numbers to outfit home-based offices. The expansion of the remote work force during the health crisis likely accounted for a portion of these sales. Additionally, the temporary closure of many schools required parents to supply home learners with printing capabilities in order to complete some class assignments.
Some observers have even reported spot shortages of computer printers, in fact. Particularly during the first wave of business closures during the Spring, consumers hastened to locate home office printing equipment rapidly. Even as the sales of many other types of merchandise slowed, a high demand existed for personal copying equipment. Yet the uptick in printer sales during the pandemic had perhaps brought a widespread business concern into sharper focus for many home-based computer printer owners: should an owner request the repair of a malfunctioning printer, or simply replace the device with a newer model?
Important Factors For Home Printer Users to Consider
Many considerations enter into the repair-versus-replace dilemma. Several key questions to ask today prove especially important in light of the disruptions created by the pandemic in some communities:
1. How old is the printer?
2. What lifetime printing volume has it achieved?
3. Does a repair service currently serve my area?
4. Do manufacturer warranties apply?
5. What would it cost to repair the printer locally?
6. Do replacement parts for this model remain available?
7. Do any cost-effective printer replacement options exist?
8. How would replacement change the printing cost per page?
9. Does either repair or replacement offer specific time saving advantages?
Many home-based workers now find themselves asking the same questions business managers often posed concerning office printers prior to the pandemic. While individual circumstances differ, printer owners usually discover advantages in carefully analyzing the costs of repair versus replacement before reaching a firm decision.