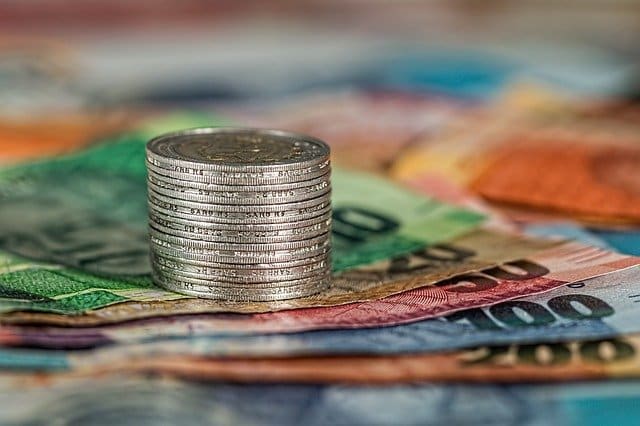 Leave even your greatest competitors in the dust by switching to cost-saving managed print professional services. These experts can deliver fast, reliable, affordable and effective services by precisely managing your company print processes.
Read on for 10 benefits print management services can bring.
1. Save Valuable Time
Time is always money in the business world. Sign up for premier managed print services to save valuable employee time and hassle. Keep workers focused on what they were hired to do.
2. Elevate the Design & Appearance of Printed Company Materials
Find a managed print company that helps you choose the best design and layout that best suits your original company needs.
3. Boost Sales and Profits Through the Roof
When an outside party takes care of the mundane tasks necessary to keep up with print material costs, mailing and other details, your team can focus on sales copy and other work duties. Well-designed printed ads, product flyers and other paper materials can help boost company sales and profits through the roof.
4. Increase Overall Print Related Security
There are nefarious trolls seeking to steal personal identification and other data from unprotected websites. Hiring a managed print business can increase overall print and Internet related security to avoid security risks.
5. Save Money
The right management company to oversee your printed materials can save money. They will monitor company processes and initiate helpful changes to cut printing costs.
6. Decrease Your Company's Environmental Damaging Processes
Your chosen print management outsourced team can help ensure that your company decreases any environmental damaging processes like taking care of recycling used printer cartridges.
7. Stimulate Greater Productivity
Your printing management experts can recommend changes able to stimulate greater overall employee productivity.
8. Upgrade Current Printing Related Equipment & Streamline Workflow
Perhaps everyone in the office is trying to print copies at the same time creating wait time which is wasted time. Effective printing management can streamline workflow processes to avoid this scenario.
9. Enjoy Timely Automatic Print Supply Ordering
A huge advantage for this service is that supplies can be automatically ordered so supplies are always ready when needed.
10. Get Ongoing Support from Knowledgeable Print Service Specialists Anytime
Don't go it alone with printing processes. Get knowledgeable and practical ongoing support from qualified print service specialists anytime it is needed.