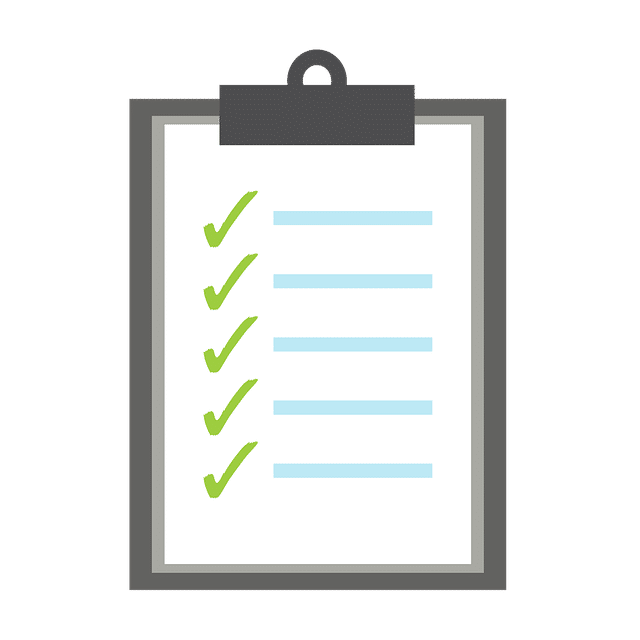 Most businesses rely on at least some printing services in their day-to-day operations. It is important for every business to keep track of how much their employees and departments are using with regards to print materials and related supplies. Read on to learn about 5 important advantages managed print services can do for any business.
1. MPS Saves on Overall Business Time & Money
In the business world, time and money go hand-and-hand, and it is crucial for a business to save on both to keep their daily operations flowing smoothly without printing delays and other kinks. Opting for MPS helps to ensure that valuable employee time is not wasted completing printing jobs that are outside of their hired for job duties.
Ways the MPS saves a business time and money include:
Initial setup installation fees are included in price.
Keeps supplies in stock and available when needed.
Frees up employee time to perform their regular duties.
Dramatically cuts down on printing-related waste.
Avoids printer downtime for repairs with included printer/copier/fax maintenance services with MPS.
Convenient third-party monitoring to ensure a business is getting the best deals on printing supplies and services thereby saving business funds.
2. Greatly Improves Business Efficiency
A business must maintain efficiency to save time and money in its day-to-day operations. A decreased efficiency can create problems that may negatively impact how customers view that business's overall quality and customer service.
Switching to a cost-saving and streamlined MPS instead of the traditional methods companies use to manage their printed materials can also greatly improve overall business efficiency as well.
3. Allows Predictable Business Budgeting in Real Time
Part of any good business strategy is keeping track of business funds being used in every department at any given time. Using a reliable print service that manages these details allows predictable business budgeting in real time rather than simply estimating costs.
4. Dramatically Reduces a Business's Capital Expenditures
The use of MPS dramatically reduces capital expenditures and allows companies to better handle keeping their budgets balanced. These print services also saves businesses upwards of 25 to 30 percent of printing-related costs.
5. Greatly Increases Printing Related Security
Any device that connects to the Internet poses a security threat if there are no security protection measures in place. Printers can be breached when online or when accessed from a remote location putting a customer's/client's and the business's personal data at risk for identity theft. Using a dependable MPS for office or home-based employee use can greatly increase printing-related security.
Learn more by contacting Reach Technologies via https://www.reach-technologies.com/blog.