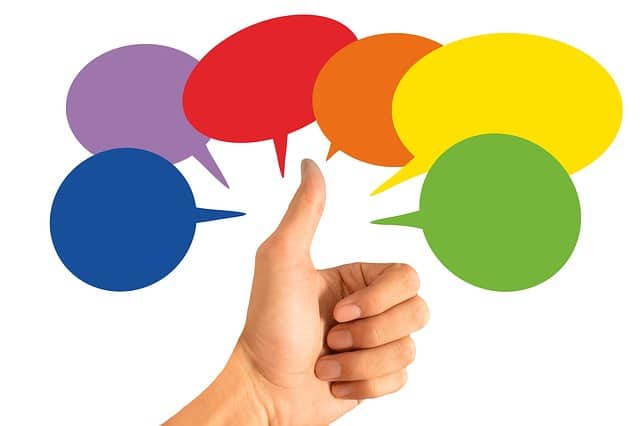 The hybrid workplace will continue to impact print related sales and services in 2021 and beyond. Here are 5 new trends to review and consider.
1. The Focus Remains on Work-from-Home Print & Copy Needs
As the pandemic crisis still remains a top news story that impacts everyday life, those in printer/copier sales may have experienced a decline in sales or a change in how to approach new sales campaigns when more office workers are doing their jobs at home.
The focus will remain on work-from-home print and copy needs, but there have been increases on the horizon for better print/copy equipment that can be used at home but will still provide office-level assistance.
2. More Companies Are Buying WFH Hardware in Smaller Sizes for Home Office Use
Many companies have managed to stay afloat by allowing their employees to work from home during the pandemic crisis. There is even a name for these business/home office setups termed hybrid employees.
More companies are rapidly buying better WFH hardware that come in smaller compact sizes for home office use. In specific, these office managers are looking to provide their home based employees with better print/copy support when working at home.
3. Businesses Are Returning to In-Office Work with Some Changes
More businesses are opening back up as the pandemic declines with vaccinations and better infection control policies in the workplace. The business dynamic of being partially working from home and working in an actual office setting will likely continue to be split moving forward.
Print/Copy sales reps should keep that in mind and offer lower price-per-copy equipment with increased security and support features for at home workers to remain in the game.
4. The Overall Managed Print Services Outlook Remains Bright
The good news is that printer and copier sales and other related print services is that more businesses are showing increased interest in managed print services. This is due to the increased scrutiny of every small business expense as companies attempt to navigate the post-pandemic world with greater cost challenges. MPS tend to be more cost-effective for businesses of every description.
5. Demand for Multi-Function Print Equipment Remains High
Companies today are streamlining many of their business processes including print/copy related expenses. There will continue to be a high demand for high-tech printers/copiers that can perform multi-function processes, print faster and do so whether employees are in office or at home using a remote access device.
In general, printer/copier industry sales for 2021 and beyond look better but the focus will still be on more hybrid types of print services. Contact Reach Technologies https://www.reachtechnologies.com/products.