Now more than ever, businesses face immense pressure to manage their operations effectively and efficiently. Outsourcing core competencies to experts rather than absorbing their respective costs in-house has proven to be a smart strategy over the years. Managed print services (MPS) is one such competency that businesses can outsource to accelerate their growth and profitability.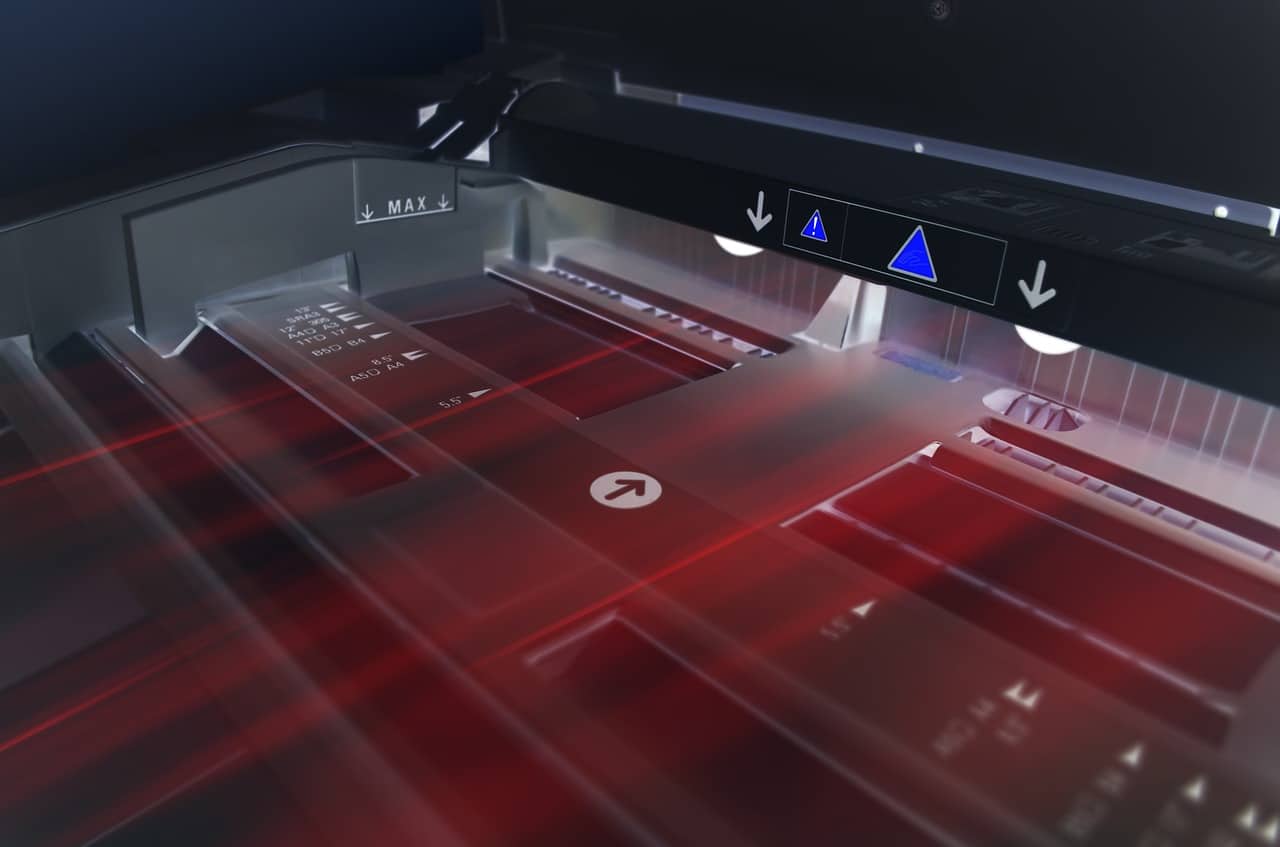 MPS is a suite of services that oversees, analyzes and optimizes a company's printing requirements. With MPS, businesses can reduce their administrative and equipment costs, eliminate inefficiencies, e.g. downtime and provide quality services to both staff and customers. Here is why integrating MPS might be a smart move for modern, savvy businesses.
Resource Assessment
Did you know that MPS can control copying, printing and scanning costs, as well as any related administrative costs? By assessing a company's available equipment and its usage patterns, an MPS partner can make recommendations to "right-size" the resources needed – typically recommendations for repairs, upgrades and updates that can boost energy efficiency and productivity.
Less Environmental Impact
A quick glance at purchasing behaviors across the US reveals how much the average consumer values sustainability: the sustainability market hit $150 billion in revenue in 2021. That said, adding sustainability attributes to products might not be enough to drive consumer interest. The modern consumer is savvy and demands the companies they purchase from to engage in sustainability practices.
Thanks to MPS, businesses can commit their actions to sustainability by reducing or eliminating print waste, extending their printer fleets' lives and accessing green programs like device and toner recycling. Furthermore, maintaining a small, energy-efficient printer fleet can yield up to 20% – 40% energy reduction, translating to real dollar savings.
Less Downtime
Preparing a critical document only to realize the equipment is out of service can be frustrating. And while it is possible to find a workaround with help from the IT department, such inefficiencies ultimately waste time and resources.
MPS partners minimize downtime by re-routing printing tasks as required, continuously monitoring services remotely to spot issues before they arise and setting proactive alerts to replenish renewables like toner and ink on time. Having a reliable MPS partner means fewer hiccups and more productive teams.
Grow with MPS
Given the current shift from product-driven economies to product-as-a-service, businesses that embrace technology management services such as MPS stand to gain a significant edge. MPS combines hardware and software-based solutions to avoid system downtime, optimize workflow and free businesses to focus on their core functions, ultimately driving growth and profitability.