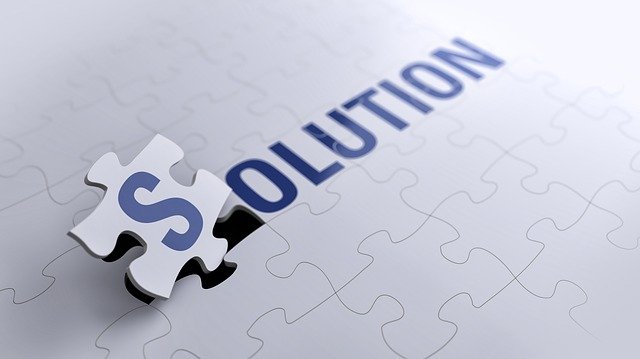 Many common printer problems are often able to be fixed without having to physically take your device to a repair place or wait the long time periods using a mail repair service.
Try these 8 simple solutions to fix your printer problem, or call for expert technological guidance through a remote printer repair and service.
1. Printer Paper Jams Up During Operation
Printer paper jams are especially frustrating, but there are some commonsense methods to fix the jam and continue with your print job. Most printers come with instructions, an app or lookup your printer model online to view a copy.
Tips to remember to prevent printer paper jams include:
Never overfill your paper tray.
Only use the size paper printer takes.
Use standard printer paper for best results.
Never forcefully yank jammed paper.
Call a printer repair service that offers online remote assistance.
2. Your Printer Will Not Turn On
Double-check that your printer is plugged in even if using a wireless printer. Also, makes sure that the power button is turned on. If the printer still does not respond, try another power outlet especially if another item will not power on using that same outlet.
3. Printer Is Taking Too Long to Print Jobs Due to Slow Speed
Here are the three most common causes of slow printing speed that include:
Wireless printer is too far from router.
Printer software needs updated.
Switch to draft mode which saves ink and toner too.
4. Printer Will Not Connect to the Wi-Fi
This is a Wi-Fi connectivity issue and ensuring that your printer model is "seen" is key. Follow instructions for Wi-Fi connectivity for your printer model. Try rebooting Wi-Fi, disconnecting other online wireless devices or call a repair specialist.
5. Wi-Fi Printing Takes Too Long
Make sure your router capabilities are enough. You should have a minimum 802.11n with 5GHz band and 2.4 GHz. Also, firmware may need updating.
6. Copied Documents Contain Unwanted Streaks
This issue applies when copying and the best strategy is to find an online repair video for your model or call a printer repair service for remote assistance. This is usually resolved by cleaning certain components.
7. Printer Documents Look Faded & Have Blotchy Areas
This issue is usually in the print cartridge itself and may mean ink is dried up. There are some hacks to fix this temporarily that a repair expert can walk you through.
8. Unable to Print from a Remote Mobile Device
Use the app or ensure your device supports AirPrint and follow steps. This works for Android, iPhone and iPad and both printer and device must be on same network.
Learn more at Reach Technologies via https://www.reach-technologies.com/blog/.