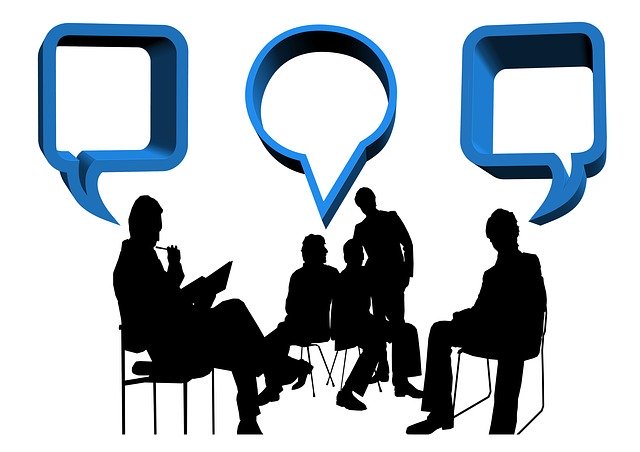 Companies offering printer repair and service today fall along the cusp of two industries: their employees may serve as consultants, yet these individuals also furnish many conventional repair technician services. Recent economic projections forecast a significant growth worldwide during the next five years in service industry uniform sales. Designating the use of specific attire for printer repair technicians holds both benefits and some drawbacks for firm clients.
The Advantages
Today, many industries furnishing repairer services routinely require the use of uniforms. Companies supplying auto repairers, plumbers, and electricians almost always specify the use of specific attire on the job. Some strong reasons support this decision:
Uniforms help protect an employee's personal attire.
Specifying technician uniforms in some settings helps reduce accident risks.
The use of uniforms helps customers identify unfamiliar individuals as service company agents.
Uniforms may project a specific company image.
The use of logo-bearing uniforms helps reinforce branding.
Disadvantages
Yet while many repair technicians routinely arrive at work sites wearing company uniforms, other firm prefer not to specify particular attire. These firms may decide drawbacks outweigh benefits:
Purchasing or renting uniforms imposes additional costs upon businesses (or their employees).
Some repairers do not routinely risk attire damage on the job.
Commercial clients may prefer their own customers to remain unaware of problems requiring repair services.
The use of repair technician uniforms in some places may also require specifying both warm weather and cold weather attire.
Business ownership or name changes may require an investment in completely different uniforms.
A Popular Solution
Today, companies in many industries which serve customers yet maintain a low risk of attire damage rely on "casual" uniform attire. Some companies prefer their repairers to wear specific logo-displaying shirts or jackets, without specifying a complete service technician uniform. As global sales of company uniforms rise during the next few years, possibly businesses involved in a variety of fields (including the repair of printing equipment) will continue to evaluate this issue.
Printer repair technicians today often provide consultative services to their firm's clients. For example, an employee who fixes damaged printers may supply valuable assistance to customers in assessing the need for product upgrades or for the addition of new services (such as managed print services). The changing role of modern printer repairers in many offices contributes to the complexity of this issue.