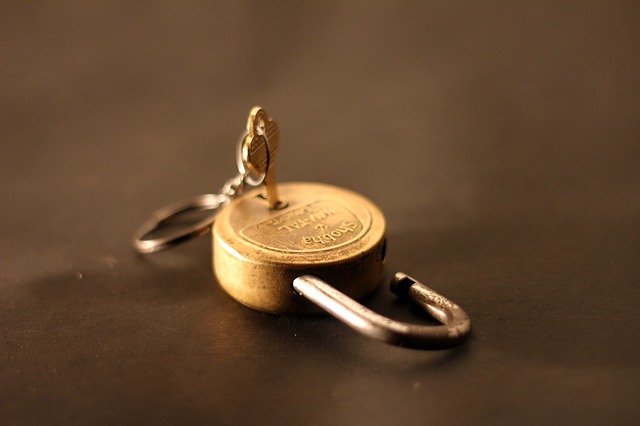 Companies marketing printer and copier sales sometimes receive requests from customers for advice about securing printing supplies. Today, this inventory sometimes represents a more significant investment on the part of a business than the printing equipment itself. During the past two decades, ink and toner cartridges rose significantly in price.
Horror Stories
Unfortunately, every year enterprises around the world lose money due to insufficient printer supplies. Paper, toner, or ink may run out earlier than expected. Occasional "down time" proves costly.
Even worse, thefts sometimes account for printer inventory supply shortages. A widely publicized recent case in Texas involving the theft of toner from the Austin Public Library generated extensive media headlines. Yet several other "pilferage" incidents have occurred since the turn of the century. For example, in 2011 a thief stole 1.5 million in toner cartridges from a New York hospital. Between 2003 and 2005, a stationary supply firm in New Jersey lost an estimated $1.72 million in inventory.
Steps to Secure Printing Supplies
Fortunately, several common sense precautions assist managers in maintaining better control over office printing supplies. These precautions usually don't even require a lot of funds to implement. Consider taking some of these measures to better safeguard paper, ink, and toner:
Implement an inventory control ordering system.
By placing specific employees in charge of ordering and re-supplying copy machines, enterprises establish greater accountability. Confusion and misunderstandings may arise if multiple offices draw sporadically upon a printer supply closet without any "chain of command" in place to authorize distribution.
Place expensive items under lock and key.
Consider securing expensive printing supplies in a locked location. Simply making these products more difficult to reach may deter thefts. By placing costly (and highly portable) toner cartridges in a locked cabinet or drawer, a manager may prevent casual visitors from absconding with these items. This step proves especially important if a printer frequently serves members of the general public.
Inventory office supplies regularly.
Conducting periodic inventories of company printing supplies helps alert managers to potential problems. The supplies on hand should match received orders and items currently in use.
Consider utilizing managed print services.
Managed print services assist many enterprises in controlling printing supplies more effectively. This useful innovation also helps track printing costs accurately, while reducing duplicative printing.