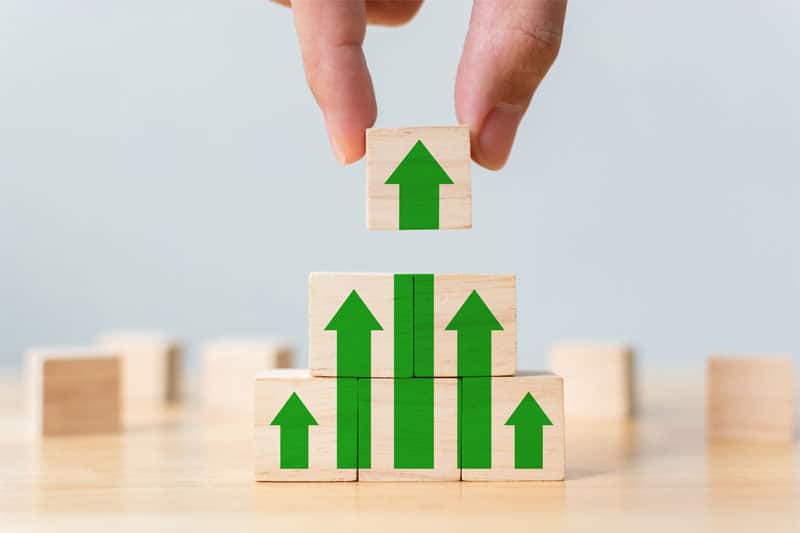 Businesses which attend printer and copier sales events often have an opportunity to consider purchasing useful accessories. Not every available innovation works compatibly with every brand, of course. Yet some popular printer products hold widespread utility. This brief article explores some of the most frequently selected add-on items available on the printer marketplace today:
Duplex Units
Some printers, such as the Xerox Phaser 7100, offer customers the opportunity to purchase upgrade duplex units. These items attach to printers. They furnish two-sided copies on demand. Duplex units supply value because this type of enhancement usually proves far more cost-effective for a customer than replacing the entire copier simply in order to gain duplex capabilities. If your firm has discovered a need to make duplex copies frequently, ask a qualified repair firm about the availability of duplex units for your printer brands. (This accessory requires compatibility with specific printer makes and models.)
Printer Dust Covers
Does your office printer remain idle overnight or during holidays? Many manufacturers offer printer covers to help minimize the chance of fine dust or other windblown debris landing on the printer. Adding this item to an office supply list often makes long term financial sense, since dust covers help reduce the need for repair services. This item proves especially useful for businesses where service companies routinely vacuum or apply insecticides in office settings.
Printer Cabinets
Many printer manufacturers, such as Lexmark, offer a useful accessory for moving heavy office printers. Attractive cabinets replete with casters permit easier equipment transport and storage. This accessory costs far less than many customers appreciate. In some settings, printer cabinets greatly spur productivity.
Accessory Paper Trays
Many manufacturers offer additional paper trays. They promote efficiency by permitting workers to stock essential supplies within easy reach. Once again, a customer should match the sheet tray to the make and model of the printing equipment to ensure a compatible fit. For example, the Lexmark 2100 sheet tray accommodates a variety of paper sizes (letter, folio, legal or Oficio). It installs conveniently beneath other printer trays.
Carrying Cases
Today, most portable printers fit into convenient carrying cases. These accessories facilitate transport. Strong, well-manufactured cases greatly assist offices with mobile sales personnel who require access to printing services in the field. Real estate brokerages, direct sales firms, and insurance companies often request this accessory.