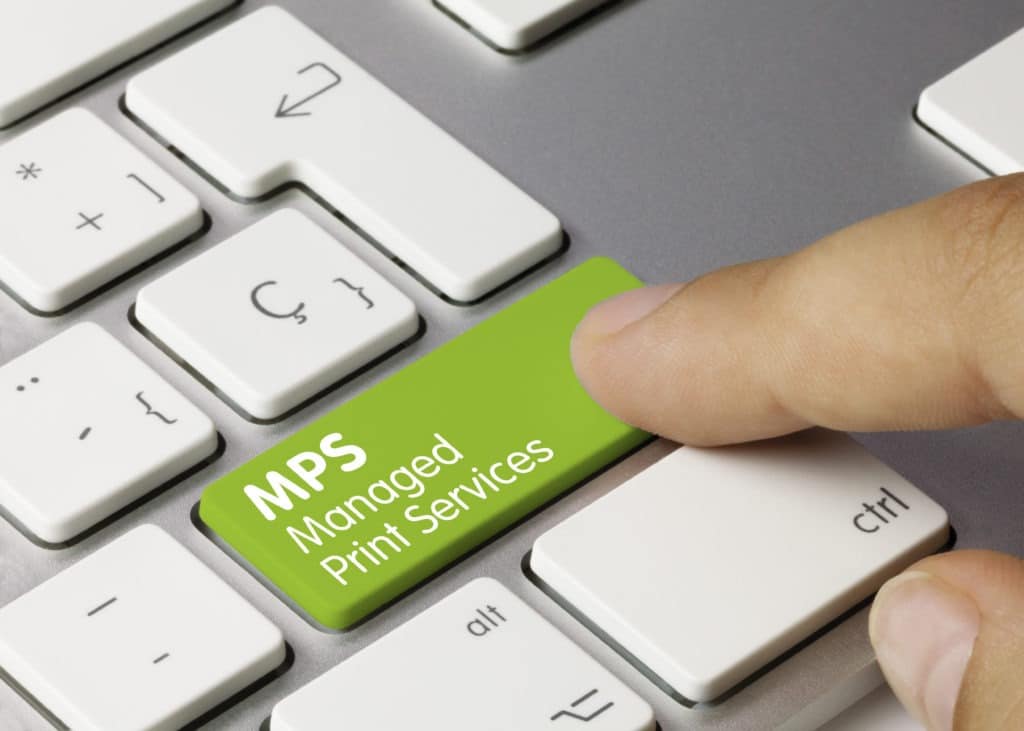 Today, a diverse array of enterprises rely upon managed print services ("MPS"). This technology helps improve performance and security, while also eliminating waste. This brief article explores some of the ways MPS helps restaurant chains.
About MPS
This popular service supplies a way to coordinate the operation of printers across an organization (including a commercial enterprise with multiple locations). Firms supplying MPS services help customers avoid unnecessary duplicative printing. They also typically assist in controlling costs related to the use of printers and copiers. Many MPS providers help allocate this resource in a more streamlined, secure manner.
How MPS Helps Restaurant Chains
Most restaurants rely upon several types of printers. A typical enterprise in this industry may use a standard office copier machine for a variety of business and human resources purposes. Additionally, most companies depend upon rapid point of sale printers to supply receipts to customers. Many also maintain kitchen printers to document customer pickup and delivery orders.
Just consider some of the ways MPS assist growing restaurant chains today. While not an exclusive list, these items reveal some of the benefits available through the use of this technology:
Print advertising flyers as economically as possible for every location using the most ink-efficient printer in the enterprise;
Reduce overhead by consolidating printing equipment to prevent unnecessary, expensive duplication;
Use security software that discourages employees from making personal copies using company resources by tracking copies;
Safeguard proprietary materials more effectively against thefts;
Track the use of point of sale printers accurately across the entire restaurant chain;
Print incoming orders reliably, without missing orders due to printer malfunctions;
Never again inconvenience customers by allowing a printer to run out of ink while printing a receipt;
Obtain clean, easily read food labels, and more!

A Bright Future
While still a comparatively new technology in restaurants, MPS possesses broad utility. It enables companies to gain important competitive advantages by (1) reducing overhead, and (2) eliminating printer delays and problems which detract from superb customer service. We anticipate a growing number of restaurants will adopt managed printing in coming years!