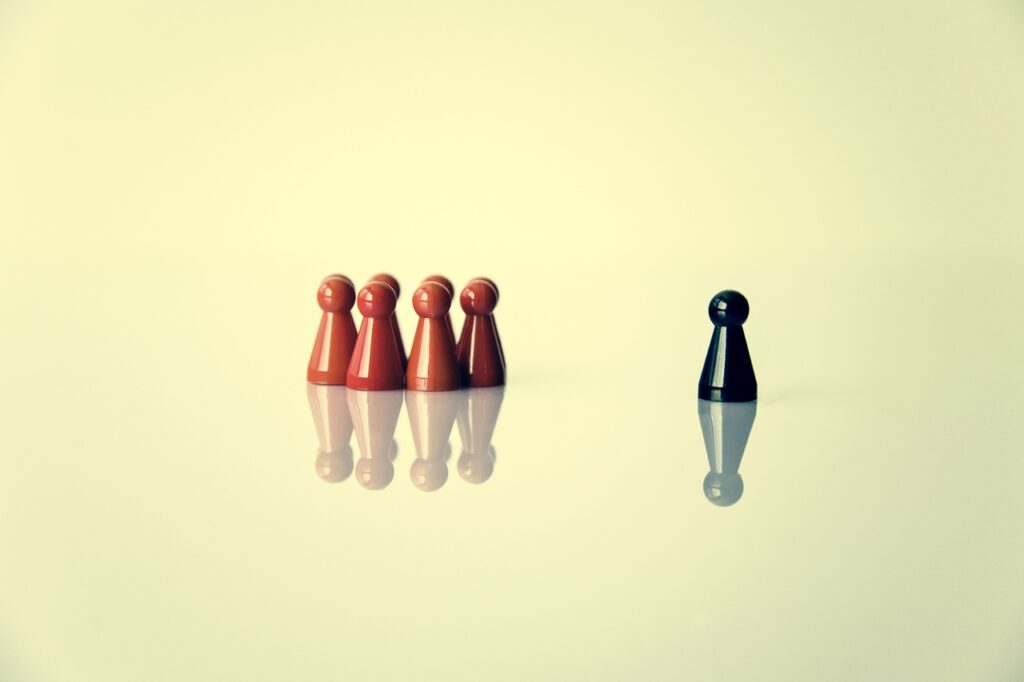 The printer and copier sales industry underwent numerous changes during recent decades. When historians list the most iconic CEOs of Fortune 500 companies in this field, probably Ursula Burns stands out. She spent most of her business career working for Xerox, a major printer manufacturing firm.
An Influential CEO
Ursula Burns today serves as the CEO of the eleventh largest telecommunications firm in the world, VEON, a multinational company based in the Netherlands. She also serves on the Board of Directors of a number of multinational firms, including Uber. Forbes Magazine listed her on several occasions as one of the most influential women in business.
When she accepted the post of CEO of Xerox Corporation in May, 2010, she became the first Black woman to oversee a Fortune 500 company. She served on the President's Export Council during the Obama Administration, and also helped direct the White House National STEM program between 2009 and 2016.
A Career With Xerox Corporation
Ursula Burns began her career as a summer intern with the Xerox Corporation in 1980. The daughter of Panamanian immigrants, she graduated with a Masters in Mechanical Engineering from Columbia University in 1981. Soon afterwards, she accepted a position working for Xerox full-time.
Between 1981 and 2007, Ursula Burns served in several positions within the company. She married co-worker, Lloyd Bean, in 1988, and raised a family while also achieving success in the corporate world. She earned a promotion to the post of Vice President for Global Manufacturing in 1999. In May, 2000, Xerox Corporation promoted her to the post of Senior Vice President for Corporate Strategic Services.
Breaking Glass Ceilings in The Business World
In 2007, Xerox CEO Anne Mulcahy asked Ursula Burns to serve as the President of Xerox. A promotion to the post of CEO followed soon afterwards. She headed Xerox Corporations during a challenging economic period. Ursula Burns oversaw two very significant developments in the company's history during her administration: the acquisition of Affiliated Computer Services, and the conception of Conduent Corporation, a document technology and business services company.
Today, Xerox Corporation remains one of the leading multinational businesses in the printer and copier manufacturing industry. The firm maintains an impressive history of product development and innovation. The success Ursula Burns enjoyed as a Xerox Corporation executive inspires women around the world considering careers business!