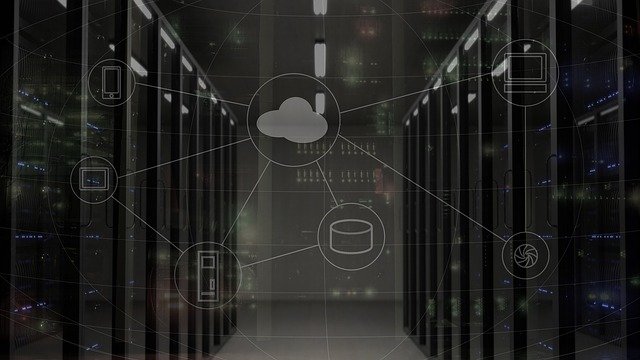 Today, the importance of digital services continues to create profound changes in society. Some observers have described this trend as a "Digital Shift," in fact. As people rely more extensively upon cyberspace as a way to receive and transmit information, managed print services ("MPS") appear poised to benefit a growing number of enterprises. MPS helps minimize costs by preventing needless duplicative printing.
Some Examples of The Digital Shift
Illustrations of the increasing importance of digital services appear everywhere today. In many industries, companies now seek to cut back on printing expenses whenever possible:
Customers in growing numbers receive and pay bills completely online;
Insurers issue digital proof of insurance cards;
Most newspapers publish virtual editions;
eBooks now rivals printed versions of textbooks in many schools;
During 2020, the redemption volume of digital coupons surpassed most types of common printed coupons.
For example, in large numbers, manufacturers and retailers like the JM Smuckers Company and Dunkin' Brands, Inc., appreciate the convenience of issuing digital coupons to customers. Savvy marketers use these virtual sales tools to reward loyalty to a brand. They often encourage thrifty consumers to try specific products sold at discounts.
Using Less Paper
Most of the industries impacted by the Digital Shift have witnessed a greater reliance upon digital services at the expense of printed paperwork. Advantages of "going paperless" include cost savings for the enterprise, reduced printing, and faster service. Consumers appreciate the lighter impact upon the environment associated with this trend. Probably many customers also like the enhanced convenience of dispensing with printed paperwork in favor of online service. Digital services facilitate portability, too; customers can obtain assistance in many situations on a 24/7 basis virtually anywhere in the world. They no longer need to comply with set business hours associated with brick-and-mortar storefront transactions.
An Important Trend
While undergoing a Digital Shift, many firms seek MPS. This valuable service assists enterprises in developing more competitive, leaner business model. A company marketing print management services also, in turn, ultimately promotes society's Digital Shift. This technology aids managers in discovering and tracking printer usage trends, enabling the implementation of more effective cost-savings measures. For all these reasons, MPS appears poised to thrive during a period of rapid change in business and society!