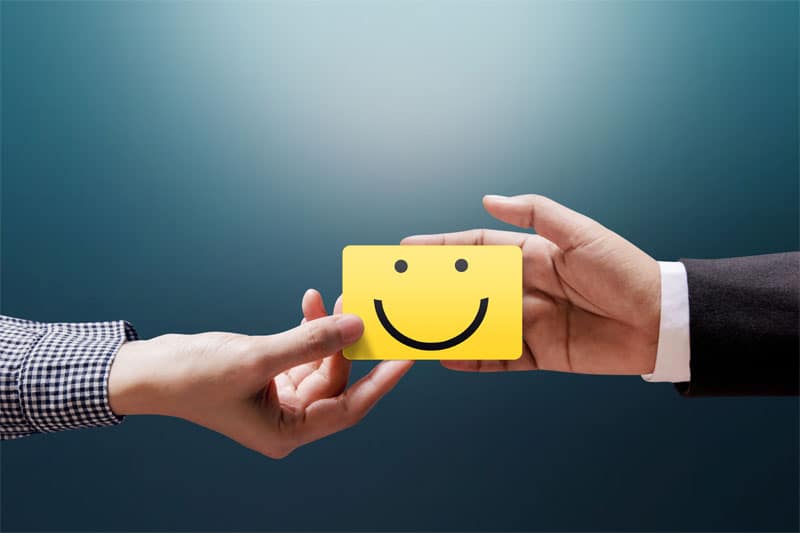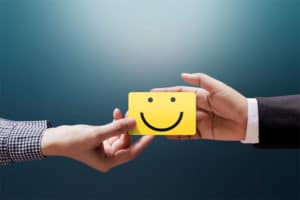 Although still a comparatively young industry, today the management of printing services ("MPS") stands at a crossroads. The rapid expansion of the Internet and the development of exceedingly fast, computerized "cloud-based" services have brought significant changes to this emerging field. Giles Thorpe, the managing director of CCE, wrote an influential (and very inspiring) editorial a few years ago urging firms engaging in the managed print services industry to renew their focus upon rendering exceptional customer service. Companies which heed this advice will likely prosper during the next decade.
An In-Demand Service
As more businesses began utilizing printers, copiers, faxes, and super-fast computing services, the effective management of these essential information resources has interested a growing number of companies. Today, the MPS industry spans a worldwide market. Companies engaging in this field assist clients in optimizing their use of printing. In many cases, these consultants help their customers save thousands of dollars every month.
Yet despite the increased interest in utilizing printing resources more effectively, companies offering this service need to remain cognizant of their role in furnishing superb customer service. The rise of cloud computing and the availability of a variety of important 24/7 software services has only served to heighten the importance of this idea. Many businesses currently rely upon online resources for revenue generation; managing their use of printing more effectively helps them conserve money and develop more efficient, agile resources to assist their customers, near and far.
Why Most Firms Benefit From Managing Their Printed Services
Before eCommerce gained importance for most companies, few managers considered the value of actually optimizing printing resources. Yet as more companies developed websites and began engaging in online business activities, the numbers and the types of printing terminals in any given business assumed greater economic importance. Today, some companies realize significant cost savings simply by retaining the services of dedicated MPS consultants.
These companies ensure they do not waste resources on duplicative, unnecessary printing. They enjoy the ability to transfer cost savings on printing into other operational areas. The MPS marketplace has expanded during the past decade, and it appears poised to generate increasing revenue streams over the next few years.
A Take Home Message
What do these key trends indicate? Successful MPS firms strive to render superb customer service. Their client benefit as a result!
Know more about HP Managed Print Services Atlanta.
Helpful Sources:
http://www.managedprintservices.com/
https://www.computerweekly.com/microscope/opinion/The-future-of-managed-print-services-is-all-about-the-service