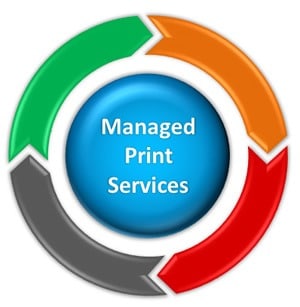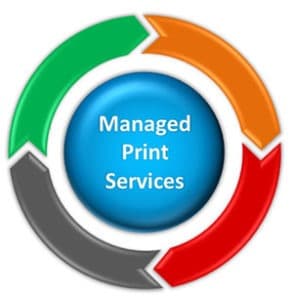 As a business owner or manager, the one constant in your life is managing your printing equipment and services, such as fixing problems yourself or delegating that task to others. Overall, printing management, including changing printer ink, troubleshooting problems, and running routine maintenance, can eat up a lot of you and your employees' time and energy. But that's where MPS, or managed print services, can come in to help. Below you can learn a little more about MPS, and whether or not it is the right service for you and your company.
What Exactly is MPS?
MPS is basically a proactive way to manage the printing devices of a company, whether that is regular printers or multi-function printers. When you hire an MPS company, they can come into your office and assess your current printer situation and environment and make the necessary recommendations on how to improve your setup. From, there they will be able to optimize your devices so that your office functions better.
Last, an MPS company will constantly monitor all of your printers and devices remotely. Usually, MPS will include some kind of data collection agent that will gather information, such as error codes, supply levels, and meters. This allows the MPS to manage all of your printing devices.
Is MPS Right for You?
Most companies will benefit from an MPS company. For one, you will no longer have to waste any time on your printers. That means your IT department won't have to be taken away from important tasks in order to fix a printer jam or change printer ink. If anything goes wrong, the MPS will know right away, and they will be able to expertly fix the problem before you even know there is one.
Managed print can also help your company save money. Most businesses don't even know how much they actually spend on printing. An MPS company will help you keep down your costs and can actually suggest more ways to save money. For instance, they can come up with a printing plan where you exclusively use black ink and double-sided printing—and that will mean that you save money on both ink and paper.
An MPS company can also keep you up-to-date on new printing technologies that can increase your productivity. And when it comes to replacing out-dates machines, they can suggest the best equipment for your business.
Know more about HP Managed Print Services Atlanta.